Xiaomi's Mix Fold 2 rumored to use Ultra Thin Glass display from Samsung
2021-12-20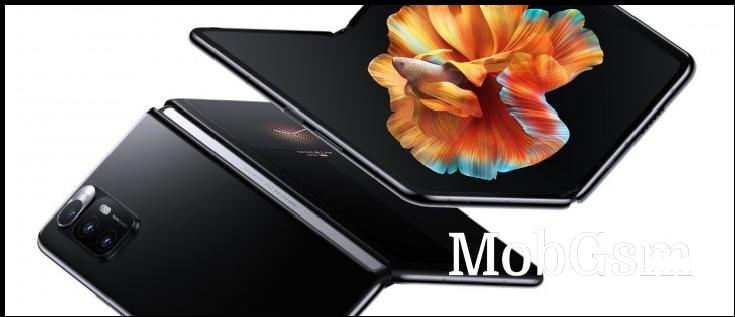 Back in March Xiaomi officially unveiled its first ever foldable smartphone, the Mi Mix Fold. Now that it"s quite a few months old, you may be wondering whether a sequel is in the works, and as it turns out - it is. Not a big shock, that, for sure.
According to a few hints from some certifications it"s already gone through, the tentatively called Mix Fold 2 might reach stores at some point in mid-2022, though we"re hoping this one won"t stay forever confined to China like its predecessor.
The Mix Fold 2 is now rumored to use a Samsung-made internal folding screen, with Ultra Thin Glass (UTG) on top - just like the Galaxy Z Fold3 and the Oppo Find N. UTG ensures flexibility and durability by injecting special materials into a sheet of glass that"s only 30 microns thick during processing, much thinner than traditional smartphone display glass.
The thinness is what allows for its flexibility, and while it can"t be as durable as the Gorilla Glass that doesn"t fold, it is still much more so than other materials.
The Xiaomi Mix Fold 2"s internal screen size should be 8.1", and this should also be a high refresh rate panel (since Samsung is the supplier, we"re assuming 120 Hz LTPO). Additionally, the Mix Fold 2"s hinge is allegedly going to be redesigned and upgraded compared to its predecessor"s.