Samsung expands its Upcycle program for reusing old Galaxy phones at home
2021-04-21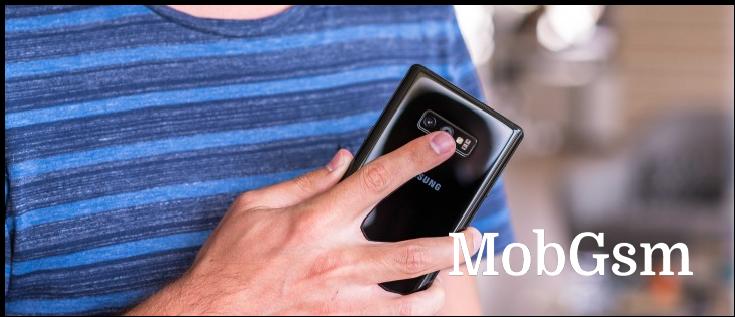 Back in January Samsung restarted its Upcycle program giving you new ways to use old Galaxy smartphones at home, instead of just throwing them away or giving them for recycling. The initiative allows older devices to receive a software update through the SmartThings app, essentially turning them into light sensors, baby monitors and other camera and audio solutions.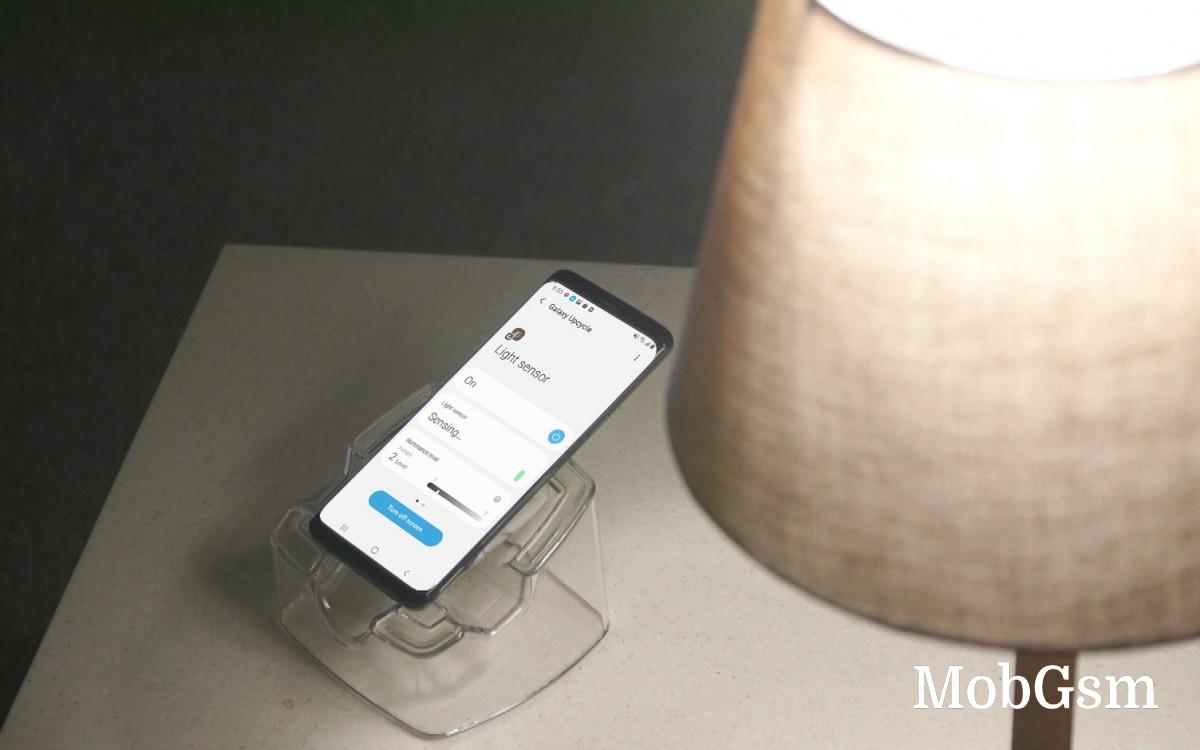 The program is now available in the United Kingdom, the United States, and South Korea. It allows owners of unused Galaxy smartphones to repurpose them to parts of their connected homes.
You can leverage you unused phone"s mic and get notifications on your main phone when it detects a sound. Or it can automatically turn on your smart lights when it detects it gets dark enough.
The constant monitoring might shorten battery life, but the special software that will be flashed to the old phone comes with battery optimizations that minimize the power usage.
The list of initially available devices includes all S, Note, and Z series devices, released from 2018 onwards, running Android 9 and above. The company stated more devices will gradually be included over time.