Osom OV1 is an upcoming privacy-focused smartphone from the team behind the Essential Phone
2021-12-21
Don't call it a comeback but the folks behind the Essential Phone are working on a new device dubbed Osom OV1. A report shared by AndroidPolice details the upcoming privacy-focused Android smartphone and also shows us a render of its back alongside some software, privacy and details.
Osom Products is based out of Quebec, Canada and was founded by Jason Keats last year. The core team is based on people that developed the Essential PH-1 minus Andy Rubin. Osom's big focus however will be user privacy and more importantly having detailed reports on what info is being accessed by apps at all times. Keats mentions that the device will be "100-fold more powerful" at letting users know what information is being accessed at all times than competing Android smartphones.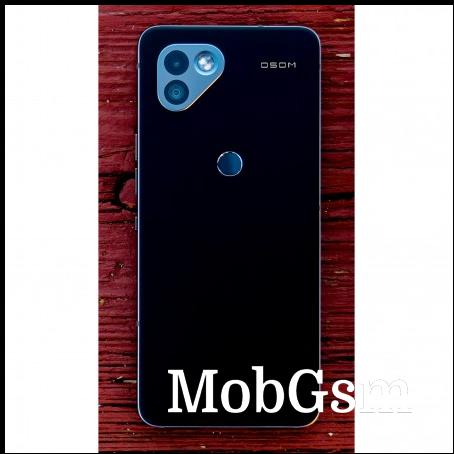 Osom OV1 back (image: via Android Police)
As for the smartphone, OV1 (Vault 1) will have dual rear cameras alongside a back-mounted fingerprint sensor and an unspecified Qualcomm chipset. The device will run a near-stock Android interface and we'll get to learn more details about it at MWC in February. Jason Keats specified OV1 is not a sequal to the Essential PH-1 and that the phone will bring Google Mobile Services.
Per the report, the OV1 is still in its development stage and the render is based on the first working prototype so there are plenty of factors subject to change. The goal is to have the phone out on the market by Summer 2022.