Nintendo Switch lineup updated to enable Bluetooth audio
2021-09-14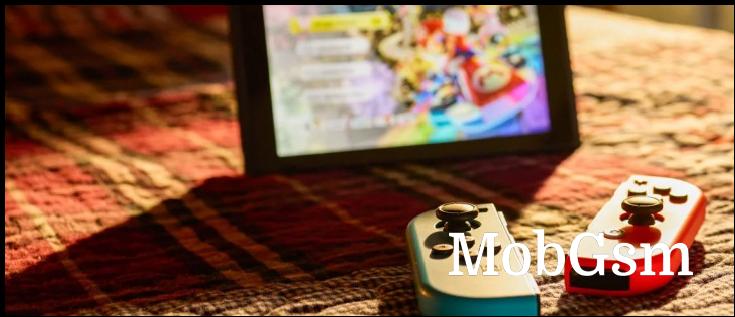 On Tuesday, Nintendo pushed an OTA update to both Nintendo Switch and Nintendo Lite that enable a widely-requested feature. Bluetooth Audio streaming will now be possible with the handheld console that was released more than four years ago.
The latest #NintendoSwitch update is now available, including the ability to pair Bluetooth devices for audio output.

For more information, including restrictions on some features while using Bluetooth Audio, please visit the support page: https://t.co/vzAB6lZTDu pic.twitter.com/6J5xcDl5kU

— Nintendo of America (@NintendoAmerica) September 15, 2021
Once updated, there will be a new Bluetooth menu in the Switch"s Settings where you can add one audio streaming device at a time. While the Switch was technically able to provide this feature since launch, it does have limitations that Nintendo believes now will make the feature worthwhile.
In Nintendo"s new support page, it"s mentioned that only two controllers will be allowed to be connected to the console simultaneously with a Bluetooth Audio device connected. Another limitation is that Bluetooth audio will be disconnected when using the local wireless communication feature, likely due to interference.
Only one Bluetooth audio device can be paired at a time, but up to 10 devices can be saved to a Switch. It"s also mentioned there is no Bluetooth microphone capability, and a disclaimer mentions you might experience latency with audio, which may vary between Bluetooth devices.
If you are not happy with these limitations, there is no shortage of third-party Bluetooth adapters made for the Switch, some of which have already been available for a while -some of which even include built-in microphones.