Xiaomi Redmi K50 series to be the first to offer Bluetooth 5.3 and LC3 audio
2022-03-12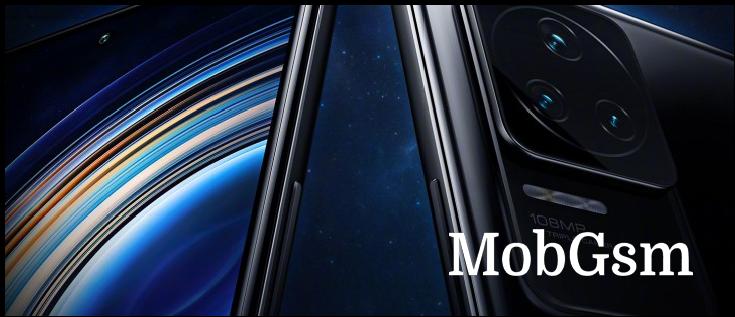 Xiaomi"s Redmi K50 series received quite a bit of attention the last couple of months as the company continues to expose small details surrounding the lineup while leaks revealed almost everything there is to know. The latest teasers from the company, for example, talk about connectivity.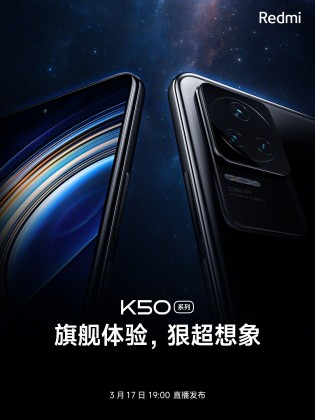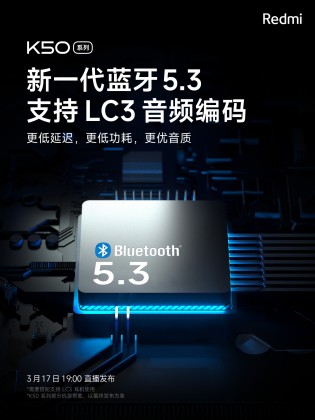 The teaser posters from Xiaomi
The key takeaway is that the K50 series will be the first to support Bluetooth 5.3, which improves latency, power consumption and range. The handsets also make use of the LC3 audio codec for future-proofing. The said codec works under the Bluetooth 5.2 standard and higher, ultimately improving audio streaming quality.
In addition to these new connectivity features, the handsets will have dual-frequency GPS and IR blaster, substituting your remote controls. The IR blaster is commonly found on Xiaomi phones, so that doesn"t really come as a surprise.
The Redmi K50 lineup is scheduled to arrive on March 17.