Valve confirms Steam Deck starts shipping late February
2022-01-27
Valve's much-anticipated handheld console Steam Deck is finally hitting the market. The company promised it would arrive at the end of February and it looks like it's going to deliver. Those who reserved the device will get an invitation on February 25 and have three days to place their order as shipments start on February 28.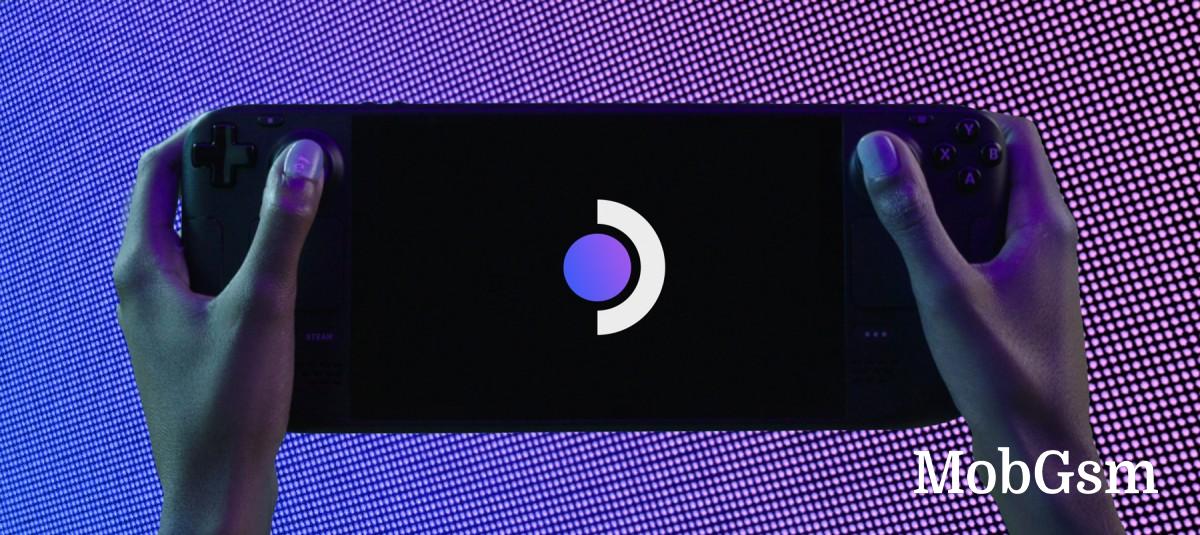 However, Valve won't be able to fulfill all the orders on February 28 so it's going to send out invites on a weekly cadence on a first-come, first-served basis, meaning users who made their reservations earlier will get the Steam Deck first.
The deposit made will be deducted from the final price and you can't change the configuration you chose initially when making the reservation.
The 64GB model starts at $399 in the US while the 256GB and 512GB configurations ask $529 and $649, respectively.