This launcher will let you do much more with the Galaxy Z Flip3's cover screen
2022-01-19
The Samsung Galaxy Z Flip3 5G has a more usable cover screen than its predecessor, but it"s still far from letting you control all of the phone"s features. It basically runs a copy of the Galaxy Watch4"s OS - giving you an always-on clock, notifications, and a few control toggles.
But a launcher called CoverScreen OS tries to give you more. You can get more information from notifications, additional quick toggles, an app drawer, and even a task manager of sorts - allowing you to swipe between your recently-opened apps.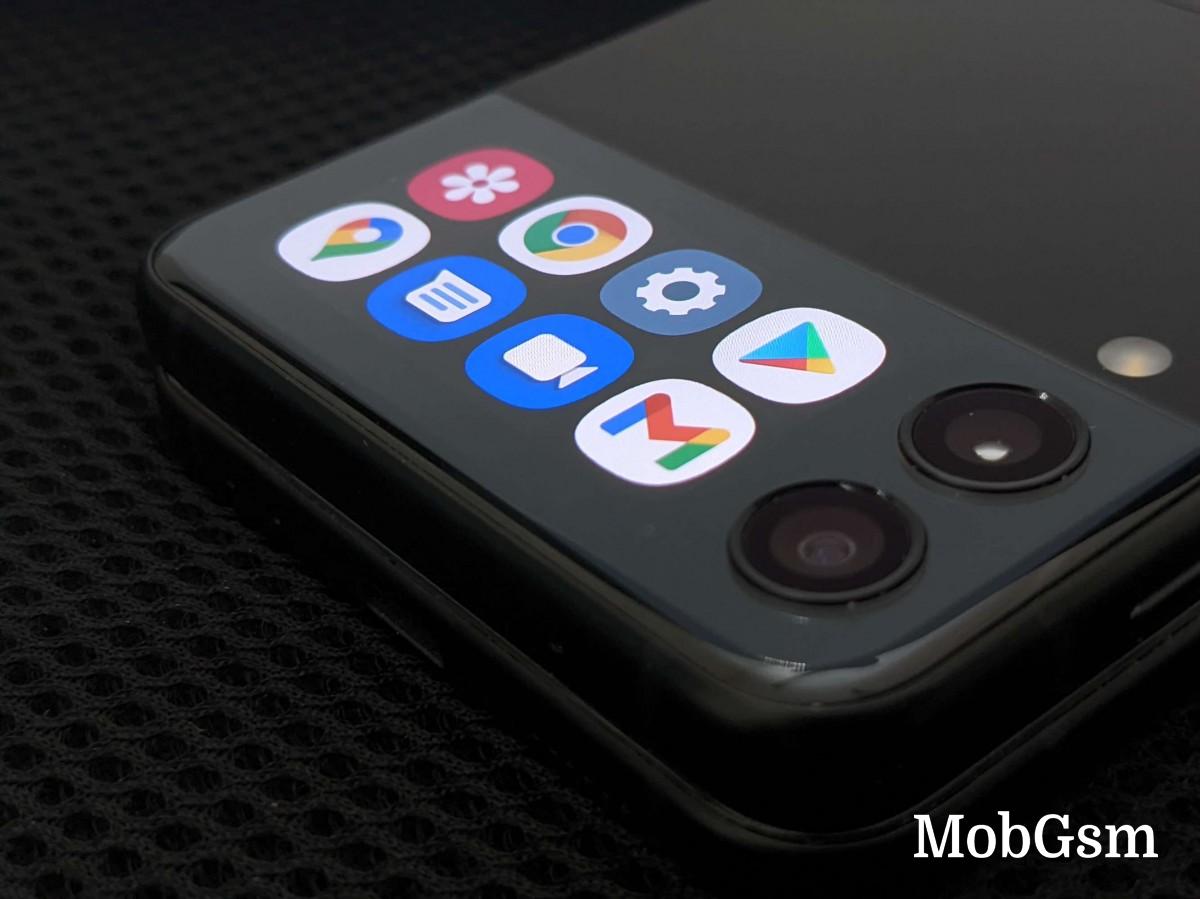 You"ll need to grant a few permissions in order for the app to work and will need to set up Bixby to a long press on the power button. Here"s a video that shows CoverScreen OS in action.
You can track the development here. You can download it and give it a try over at the Google Play Store.