The Pixel Watch will have an LTE version, Cortex-M33 co-processor
2022-05-23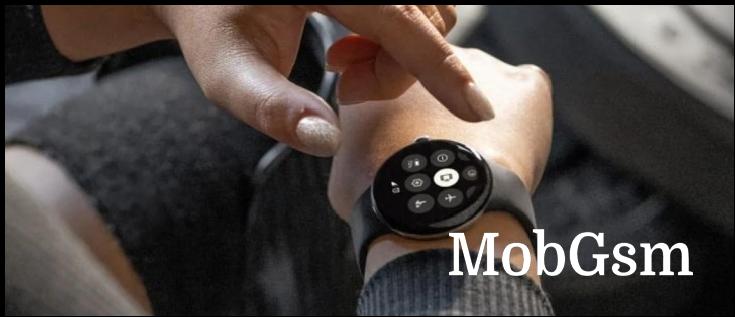 A few more details about the upcoming Pixel Watch have surfaced. The watch is reportedly coming with an Exynos 9110 (a 10nm chipset from 2018), but it is supposed to have a co-processor for power efficient operation in standby mode.
This co-processor was identified as a Cortex-M33 by Max Winebach. The power draw of the M33 is measured in micro Watts, so it should be able to last a long time running off the 300mAh battery. Co-processor aside, the Exynos 9110 will be hooked up to 1.5GB of RAM (that is a lot for a watch) and 32GB storage.
Another interesting note is that the Pixel wearable will feature a linear motor for haptic feedback, which should make for better vibrations than watches with typical vibration motors.
So far three versions of the Pixel Watch have been spotted at the FCC. One has only Wi-Fi and Bluetooth connectivity (GQF4C), the other two have LTE (GBZ4S and GWT9R). The GBZ4S supports only three bands – 5, 7 and 26 – while the GWT9R supports ten bands: 2, 4, 5, 12, 13, 17, 25, 26, 66 and 71.
The charging puck for the Watch will have a USB-C plug, which will allow it to use the same charger as the Pixel phones (which come with USB C-to-C cables) and indeed the Pixel phones themselves.
Compal is listed as the ODM of the Pixel Watch. The company has a lot of experience building wearables as it has been producing Apple"s Watches for years now.
Google confirmed that the Pixel Watch is coming this fall (it will launch alongside the Pixel 7 duo).