The Dimensity 9000+ powered Asus ROG Phone 6D Ultimate is coming on September 19
2022-08-29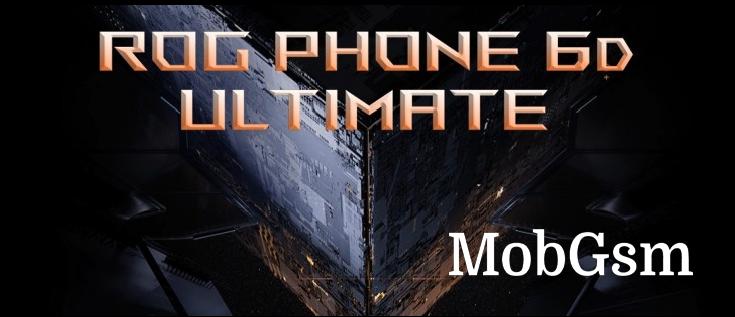 Asus has officially confirmed that it is working on a phone using the boosted Dimensity 9000+ chipset – the first official teaser names the phone as the "Asus ROG Phone 6D Ultimate".
The new model will be unveiled on September 19, three weeks from now. There will be simultaneous events in New York (8:00am), Berlin (2:00pm) and Taipei (8:00pm).
The 9000+ officially promises 5% higher CPU and 10% higher GPU scores than the vanilla chipset. However, an early result from AnTuTu shows that the ROG Phone 6D is only a few percent shy of the performance of its Snapdragon 8 Gen 1+ sibling, the 6 Pro. And this is for the overall score, the CPU score was actually higher than any Qualcomm chip ever tested. As always, these preliminary results should be taken with a grain of salt.
We haven't seen the real world performance of the Dimensity 9000+ yet. Xiaomi unveiled a new version of the 12 Pro with the new chip, but that hasn't been tested. Other brands (like iQOO) are also working on phones using the new chip, so soon we will have plenty of opportunities to test it out.