Samsung wants to get in on the Apple M2 chip production
2022-04-22
Apple"s current M1 silicon is used in its MacBook, Mac and iPad lineup so the company needs quite a bit of those chips. By extension, this means that whoever gets in on Apple"s M1 chip supply chain is up for some serious financial gains.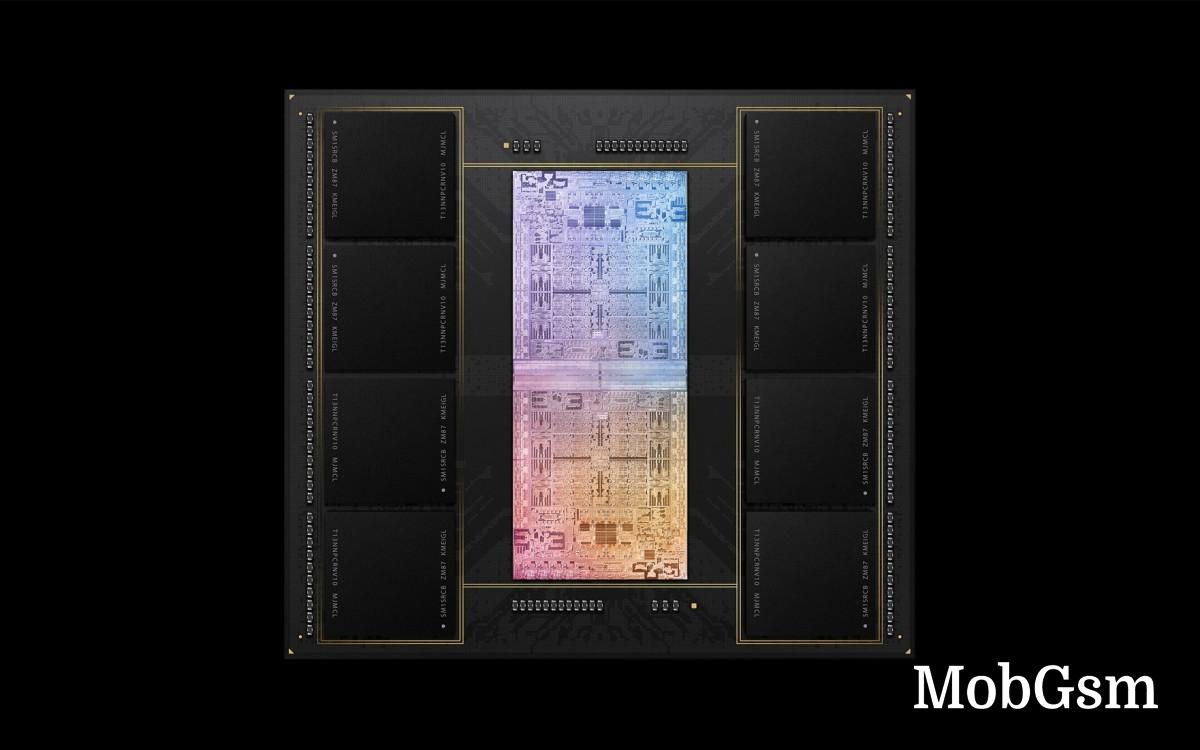 Samsung is one of those suppliers for Apple and is producing FC-BGA substrates that are crucial for modern high-density chips with circuit connections. Naturally, the Korean tech giant wants in on the M2 chip production as well.
The so-called Samsung Electro-Mechanics arm is pretty close to striking a deal with Apple to produce the same FC-BGA substrates for the upcoming M2 chip. This report coincides with recent intel of Samsung investing more than $1 billion in building an FC-BGA production facility in Vietnam and has invested over $241 million more into an already existing fab in South Korea.