Samsung cuts Galaxy S22 prices in India
2023-02-04
As it"s usually the case with older flagships, prices drop once their successors launch and that"s what Samsung did in India for its Galaxy S22 smartphones. However, only the biggest and smallest of the S22 family can be purchased at a discounted price, whereas the Galaxy S22+ is not available at all.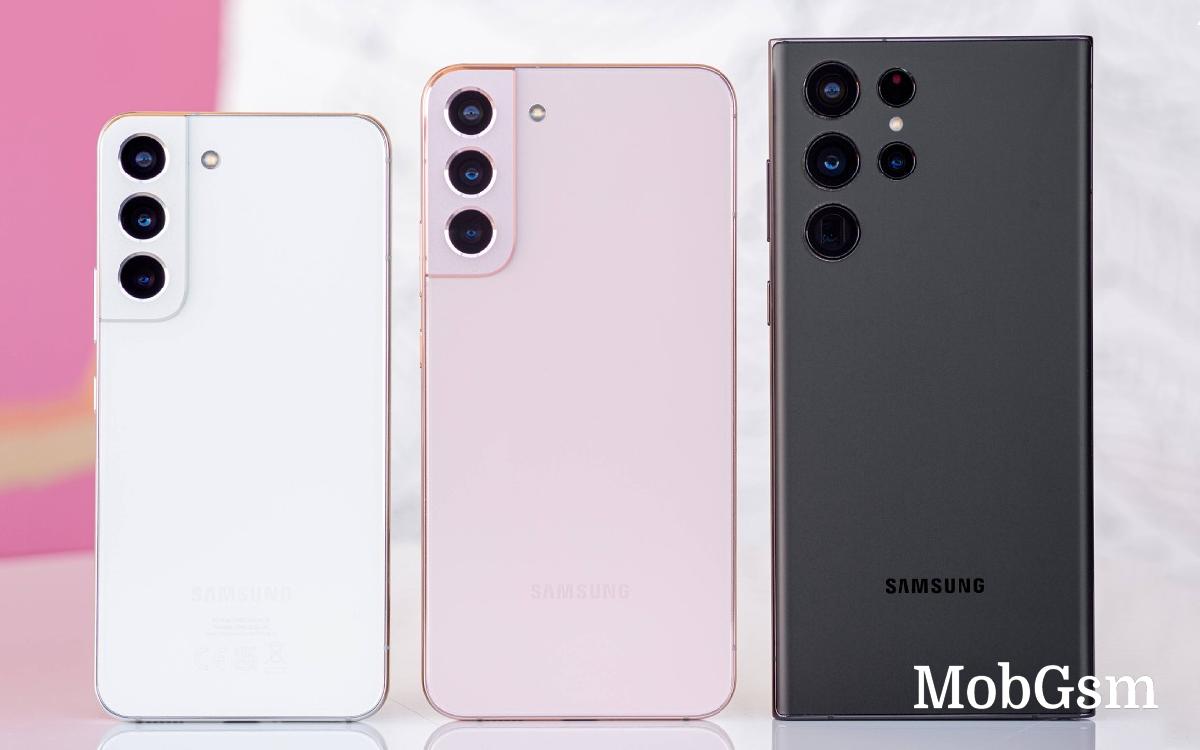 The vanilla Galaxy S22 now goes for INR 57,999 starting price, while the 256GB option will set you back INR 61,999. Originally, these iterations cost INR 72,999 and INR 76,999, but of course, those were launch prices from a year ago.
The Galaxy S22 Ultra also sees a significant price cut, with the base model now asking INR 109,999 instead of INR 131,999.
Those are the official prices on Samsung"s own web store in India, but third-party retailers have them for even less. And as we already said, the S22+ is kind of hard to come by, suggesting that the whole S22 series will be around until stocks last and will soon be discontinued, so you better hurry.
Even though it"s a year-old flagship family, the Galaxy S22 is still pretty capable. In fact, one would argue that the new Galaxy S23 series offers a marginal upgrade at a higher cost. Moreover, Samsung"s extended 4-year software support makes an even stronger case for purchasing the older flagships.