Motorola Edge 30 Ultra will have a Smart Stylus that you can tuck into a Folio Case
2022-01-13
While we wait for Motorola's upcoming flagship smartphone, the Edge 30 Ultra, to finally become official, today a couple of accessories for it have been leaked.
We're talking about the Motorola Smart Stylus and the Folio Case. It's no coincidence that these were leaked together, since the Folio Case is designed in such a way as to house the stylus on its back, as you can see below.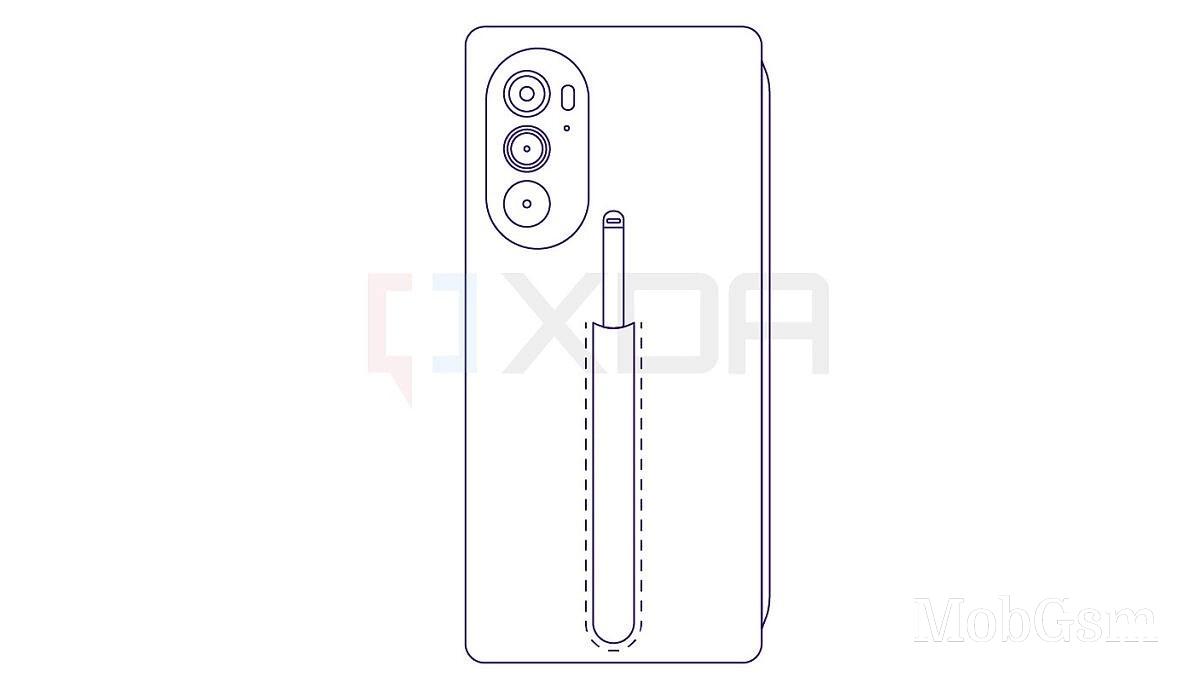 There are apparently going to be software triggers for when the stylus is removed, including detecting when it's been out of the case for a long time and yet hasn't been used - you'll get an alert for such a situation.
You can make a specific app open every time you take the stylus out, and that can vary based on whether the phone was locked or unlocked when you removed the stylus. You'll also be able to set the phone so that it automatically enables Bluetooth when you pull the stylus out (this makes sense since it connects via Bluetooth).
The stylus automatically charges wirelessly while in the case, and it supports air gestures - you can use it as an air mouse with an external display, and the button can be used for media controls. Compared to the stylus in the Moto G Stylus (2022), this one has been described by one source as "next-gen". When it's connected to the phone, a bubble shows you its state - whether it's charging, and a list of apps that support it.
On the front, the case has an open strip down the middle of the display, where the always-on display can be shown, in a format that is adapted to the case's 'window', as shown in the first image below.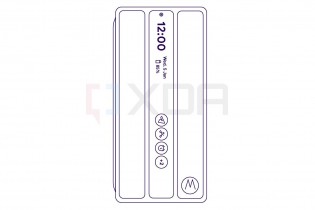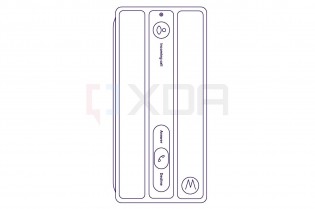 Motorola Edge 30 Ultra Folio Case
When a phone call is received, you can pick up by sliding across the opening in the case, as you can see in the second image above. This means you can talk without having the need to open the case - or reject a call too.
Apparently "Folio Case" is not set in stone as the name of this accessory, so it could be called something else when it launches. It's also unclear whether the Smart Stylus and the case will be arriving at the exact same time as the Edge 30 Ultra, or slightly later - hopefully they get a wide geographical release at least.