Microsoft to release Windows 11 build with experimental features
2022-02-04
Microsoft shared its plans for Windows 11 development in 2022 through a short blog post on its website. There will be three different channels of distribution - Dev Channel, Beta Channel and Preview channel.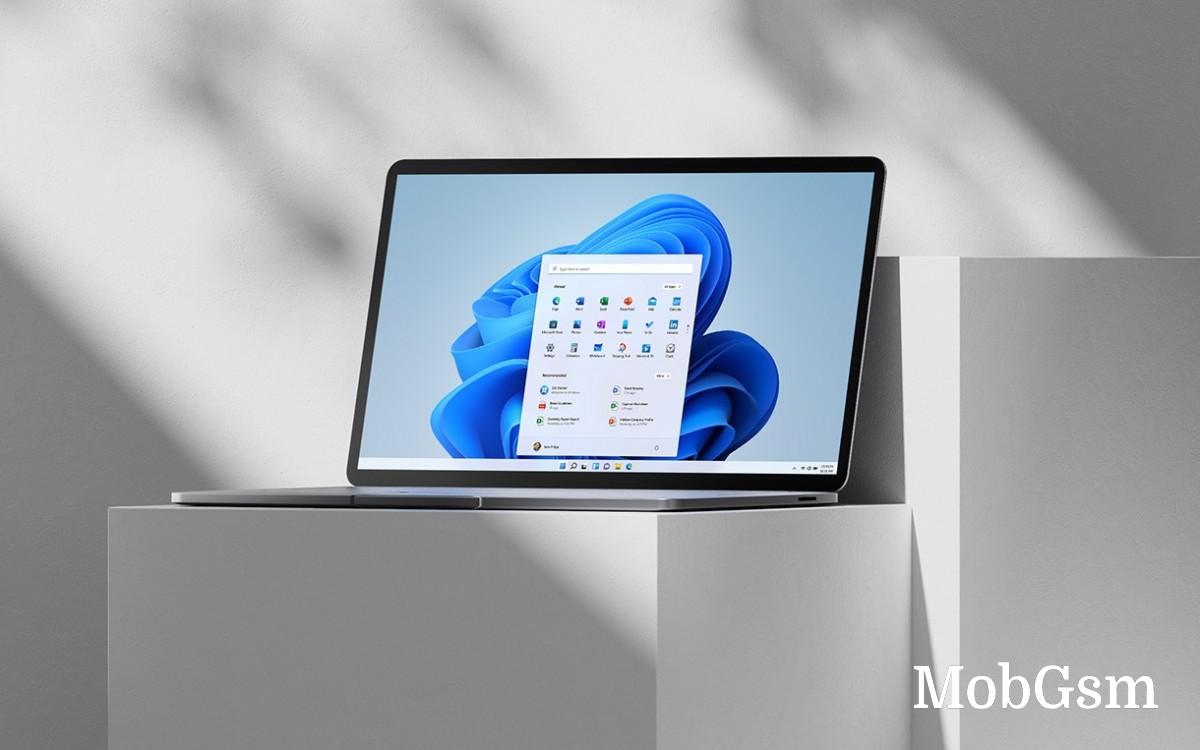 Users on the Dev Channel will have access to some experimental features, which may or may not make it to the stable build at all. This version of the OS will be highly unstable and won"t be usable as a daily driver.
The Beta Channel gets a feature set that"s expected to be in line with final build and, of course, it"s a bit more stable. The Preview Channel, however, remains the best way to experience the upcoming Windows 11 features as it should only contain minor issues that shuoldn"t be a deal-breaker for every day usage.