iPhone adoption of iOS 16 is slightly quicker than iOS 15 during first 72 hours
2022-09-17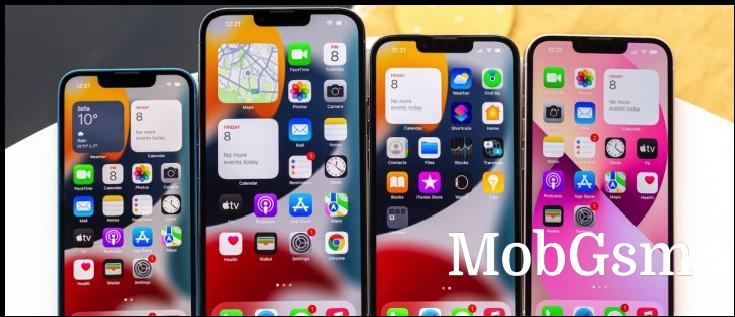 As per research conducted by Mixpanel, iPhone users were quicker to download iOS 16 within the first three days of its release compared to iOS 15 last year.
After the first 24 hours of its release, iOS 16 was adopted by 6.71% of iPhone users compared to the 6.48% of users that downloaded iOS 15 in the first day it became available. Meanwhile, iOS 14 saw more adoption in its first day, at 9.22% in the first day.
After the three days, iOS 16 saw 10.45% adoption, iOS 15 had 9.68%, and iOS 14 had 14.68% of users during the same time after their original debuts.
iOS 16 brings iPhone users new features including a new customizable lock screen, new iMessage and SharePlay features. Facetime calls can now be handed-off between Apple devices. iOS 16.1 beta is now open to developer testers.