Google celebrates 30 years of SMS with end-to-end encryption for group chats in Messages app
2022-12-04
Short Messaging Service, popularly known as SMS, turned 30 today, and to celebrate its birthday, Google announced that its Messages app will support end-to-end encryption for group chats over the coming weeks - a feature that"s been available for one-on-one conversations for a couple of years.
However, end-to-end encryption for group chats is only open to Messages users enrolled in the beta program, so if you want to try it, you"ll have to participate in the beta program. You can head this way to learn more about the beta program for the Messages app.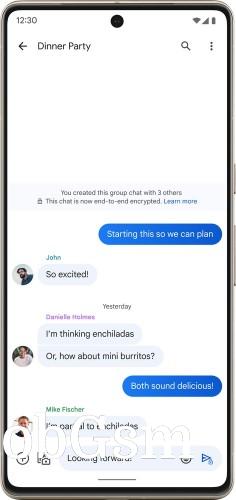 In addition to announcing end-to-end encryption for group chats, Google also announced that the Messages app will soon let users react to RCS (Rich Communication Services) messages with any emoji, similar to WhatsApp.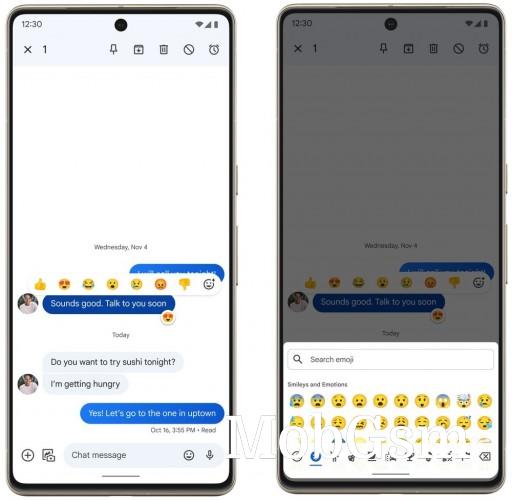 Google also took the 30th birthday of SMS as an opportunity to take a dig at Apple for its refusal to adopt RCS, saying, "all of the major mobile carriers and manufacturers have adopted RCS as the standard — except for Apple. Apple refuses to adopt RCS and continues to rely on SMS when people with iPhones message people with Android phones, which means their texting is stuck in the 1990s."
The Mountain View-based internet search giant launched the #GetTheMessage campaign a few months ago, calling for Apple to adopt RCS, but the Cupertino-based tech giant has been quite adamant and stubborn on its stance, with Apple CEO Tim Cook saying he would rather convert Android users to iPhones.
It remains to be seen how this "green bubble vs. blue bubble" thing pans out and how long until Apple budges and adopts RCS.