Google announces new Wallet app with support for digital IDs
2022-05-11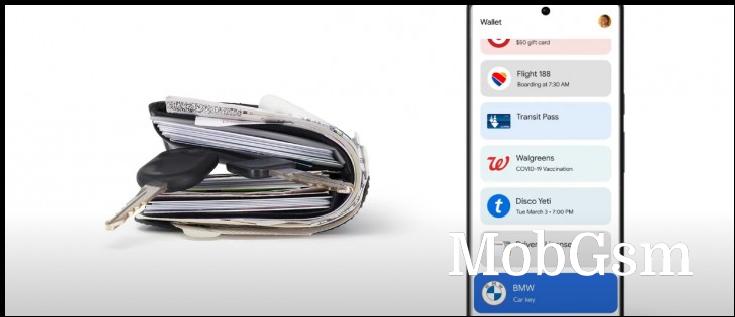 If there's one thing Google likes to do almost as much as constantly launching new messaging apps, it's killing an app or service and then after a while launching another thing with the same name. So, with that in mind, say hello to the new Google Wallet. This will be available for Android and Wear OS devices in the coming weeks in "over 40 countries".
As you might expect, you can use it to store bank cards for tap to pay, but also any other sort of card you might have, including loyalty ones. But not just that - vaccine certificates? Check! And at some later point, Wallet will even support digital IDs, where you can identify yourself without even giving anyone your phone, through the magic of NFC. This obviously depends on state support, so the rollout might take some time, even in the US, where it's starting.
Digital office and hotel keys will also be supported, and developers can make almost any item into a digital pass. Google has created some templates that are the easiest to use - for boarding passes and event tickets and the likes, but there's also a generic template for more unique things.
To add a boarding pass or Covid vaccine card, you can simply take a screenshot of it and then you'll see an option to add it directly to your Google Wallet. Once it's added, you'll get notifications of delays and gate changes. The same goes for concert tickets - you'll receive a notification reminding you of the gig.
And if you look up directions in Maps to go see a friend, your transit card balance (provided it's added to Wallet) will be shown alongside the route. If you're low on credit/fare, you can tap and add more.
Since Google loves to be confusing with its apps and services sometimes, Google Pay will still be around in the US, India, and Singapore, focusing on sending and receiving payments from friends, but you'll pay for stuff with Google Wallet. See? We told you it was confusing.