Galaxy S23 Ultra camera samples appear, compared to S22 Ultra and Pixel 7 Pro
2022-11-22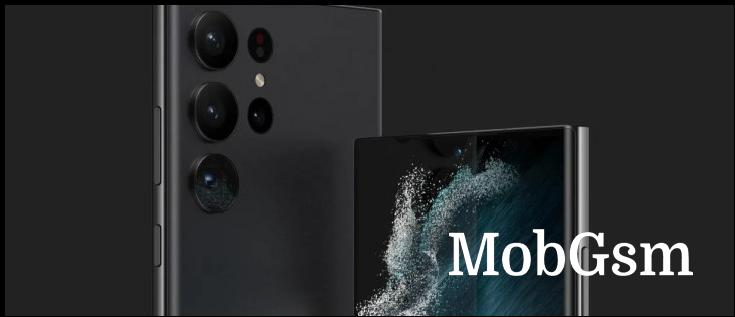 Leakster Ice Universe has access to a Samsung Galaxy S23 Ultra or at least camera samples from one. The leakster previously shared a comparison against the current S22 Ultra, but it was hard to make heads or tails of the image. Now the Cat has posted three images, roping the Google Pixel 7 Pro into the fight.
The images are once again crops from the full photo, but at least this time the subject is more recognizable – a pumpkin. Here are the three images, showing the Galaxy S23 Ultra, S22 Ultra and Pixel 7 Pro: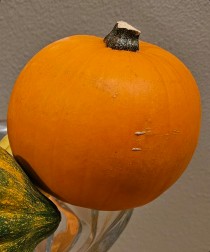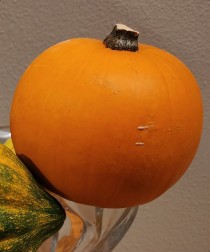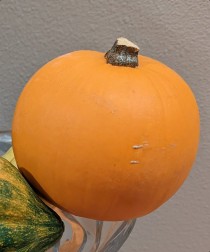 Camera comparison: Galaxy S23 Ultra • S22 Ultra • Pixel 7 Pro
The image processing in the left image is clearly in the Samsung style with the more saturated colors. However, the texture of the pumpkin is sharper than the 2022 Galaxy flagship managed and also tops Google's offering. Note: you can tap the Compare button on the right and pick two images to view head-to-head.
The Samsung Galaxy S23 Ultra will have a 200MP image sensor (1/1.3", 0.6µm pixels) and it will have three shooting modes: 12MP (default), 50MP and the full 200MP. The exact resolutions according to Ice are 4,000 x 3,000px, 8,160 x 6,120 and 16,320 x 12,240.
Note that 16-to-1 binning of a 200MP sensor should result in a 12.5MP image. However, Samsung seems to be cropping off half a megapixel to reach an even 12MP. The effect on the field of view should be minimal.

Also, the 200MP sensor will be basically the same size as that of the S22 Ultra (108MP, 1/1.33") but will be behind a slightly brighter aperture – f/1.7 vs. f/1.8. Ice Universe has been praising the S23 Ultra's performance in the dark but is yet to share photos.
The usual warnings apply – the Galaxy S23 series is months away (it is expected to hit stores on February 17), so the Samsung team working on it still has months to tweak the camera. The image above may not be representative of the final result.