Former Xiaomi India director under investigation for breaching foreign exchange laws
2022-04-13
Manu Kumar Jain, former managing director of Xiaomi India, is under investigation over possible breach of India's foreign exchange laws, Reuters reveals, quoting two sources with direct knowledge.
The executive, currently global VP and residing in Dubai, UAE, is already in India but did not respond to a request to comment.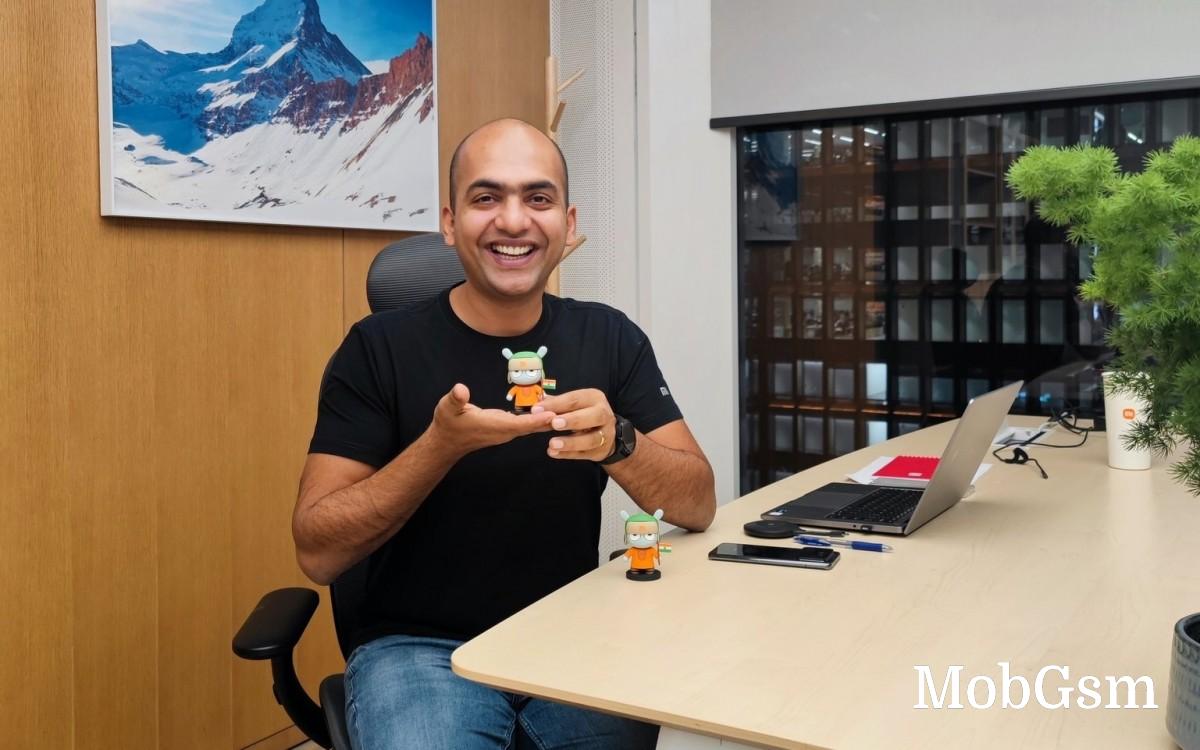 Manu Kumar Jain, Xiaomi Global VP
India's Enforcement Directorate is looking into the relationship between the Chinese company Xiaomi and its Indian division. Fund flows between the two entities are being reviewed, and that includes royalty payments.
The agency requested documents back in February, including details on foreign funding, shareholding, funding patterns, financial statements and key executives running the business, reported Reuters.
The attack on Xiaomi is yet another step India is taking amid rising tensions with its neighboring country. Previously, scrutiny involved raiding the brand's office in India in a separate investigation over alleged income tax evasion. Other Chinese makers were raided as well.