Fitbit is preparing new Versa, Sense, Luxe wearables, no Wear OS in sight
2022-03-28
Fitbit was acquired by Google in 2019, and it took two years for regulators to approve the deal. However even after that is completed Fitbit is still not embracing Wear OS as per the latest rumor. It says three new devices are coming, and none of them will come with Google's wearable platform.
According to 9to5Google, Fitbit Versa 4 and Fitbit Sense 2 smartwatches, as well as the Fitbit Luxe 2 band, are on their way with the brand's own interface.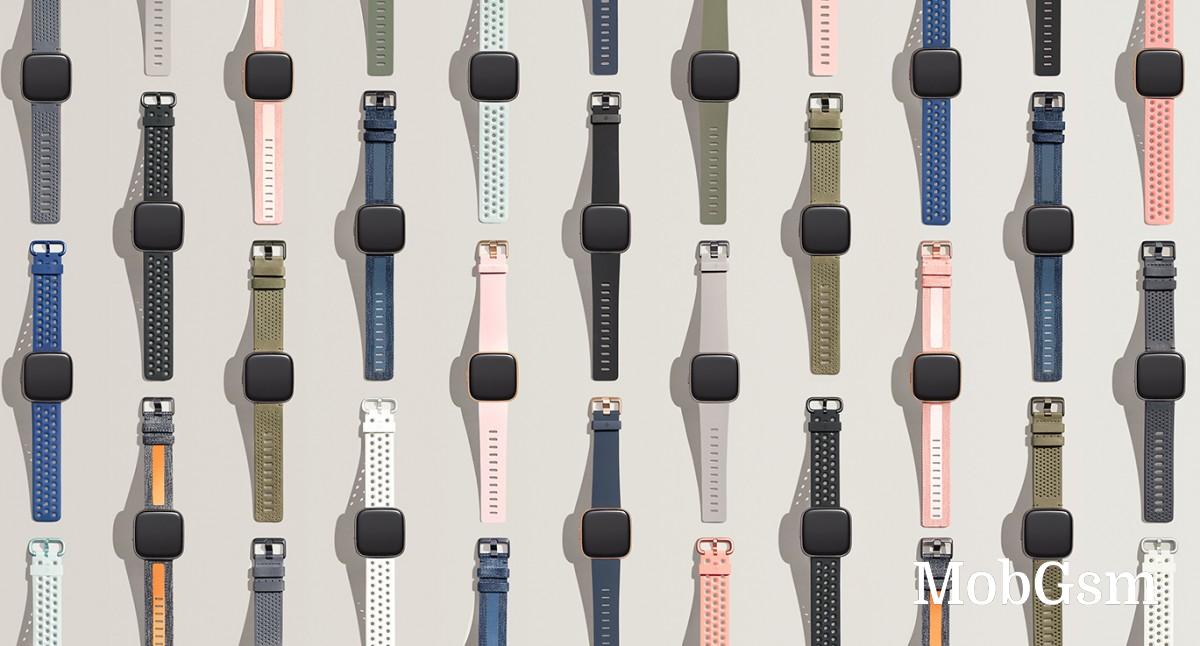 The Versa and Sense watches appeared with code names Hera and Rhea within the Fitbit app. These devices both have a resolution of 336 x 336 pixels, which is the same screen used in the previous versions and the source believes they are indeed the new variants of these two series.
Similar is the situation with the Fitbit Luxe - the narrow band that is primarily targeted at people who want a smart fashionable accessory. The screen is 124 x 208 pixels, just like the first Luxe.
The source noticed the software for these upcoming devices is called "bridge", which is a connection method that transfers data via Bluetooth. Wear OS has another way to communicate with the phones, which confirmed the different platform.