Apple trademarks "xrOS" as the new name for its XR headset operating system
2022-12-02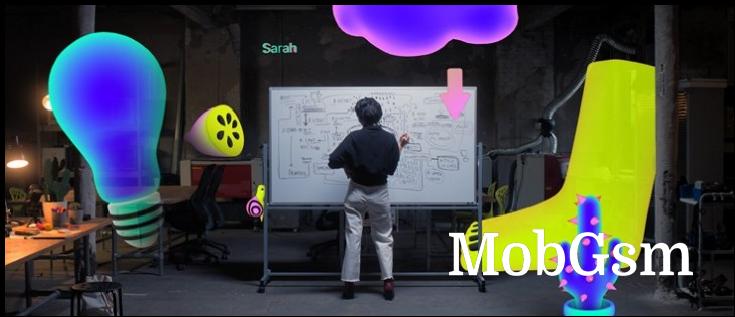 Analysts expect Apple to launch its first mixed reality headset in 2023. The company has reportedly come up with a new name for the platform – "xrOS" instead of "realityOS" or "rOS" – which Bloomberg's Mark Gurman sees as a sign that the launch is near.
"XR" stands for eXtended Reality, a term applied to headsets that are capable of both VR (Virtual Reality) and AR (Augmented Reality). VR creates an all CGI environment, while AR overlays data and imagery over the real world. Headsets like the Meta Quest 2 do VR with a pinch of AR, the new Quest Pro is better at AR, the likes of Microsoft's HoloLens and Google's Glass are focused on AR.
Other big players include Valve and HTC as well as Sony, which is already taking pre-orders for the PSVR2. This will be the first new market segment for Apple since the introduction of the Apple Watch in 2015. It wasn't the first smartwatch by a long shot, but it has grown to be massively successful – the the latest Q4 report, the Wearables, Home and Accessories division brought in more net sales than the iPad and wasn't far off the Mac.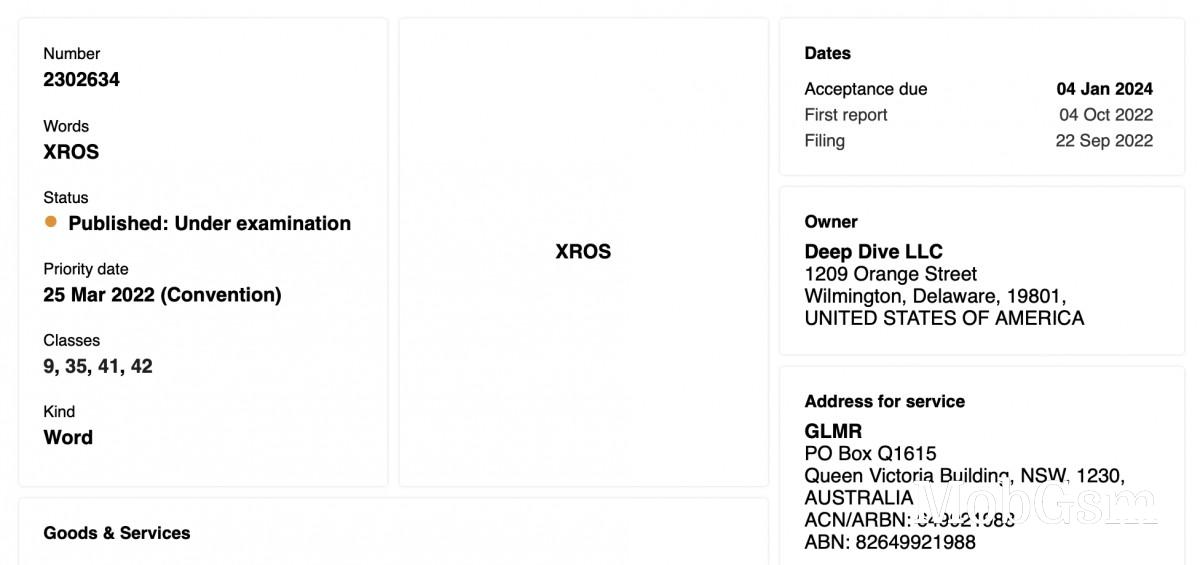 Trademark filing for "xrOS" by Deep Dive LLC, a suspected shell company owned by Apple
Gurman reports that the headset will have its own app store and its own version of Apple's core applications, things like Messages and Maps. And there will be tools for collaboration in VR as well as a VR version of FaceTime. This sounds like Apple wants to take Zuckerberg's Metaverse head on.
Apple already has experience in the AR field through its LiDAR-equipped iPhones and iPads, which can get a 3D scan of their environments and insert virtual objects into it. Early reports claimed that the XR headset will use LiDAR as well.
As for the name of the headset, a few months ago Apple trademarked Reality One and Reality Pro. It's not clear whether the names will change alongside the new OS branding, there is also the possibility that Apple will revert back to "realityOS" for the software platform.