Apple looking to diversify its memory chip supply chain
2022-04-01
According to a report from Bloomberg, Apple is looking for a third supplier of its NAND memory chips. As of now, Apple's biggest contractor is Samsung followed by SK Hynix. People familiar with the matter say that the Cupertino-based company is eyeing the Chinese semiconductor Yangtze Memory Technologies.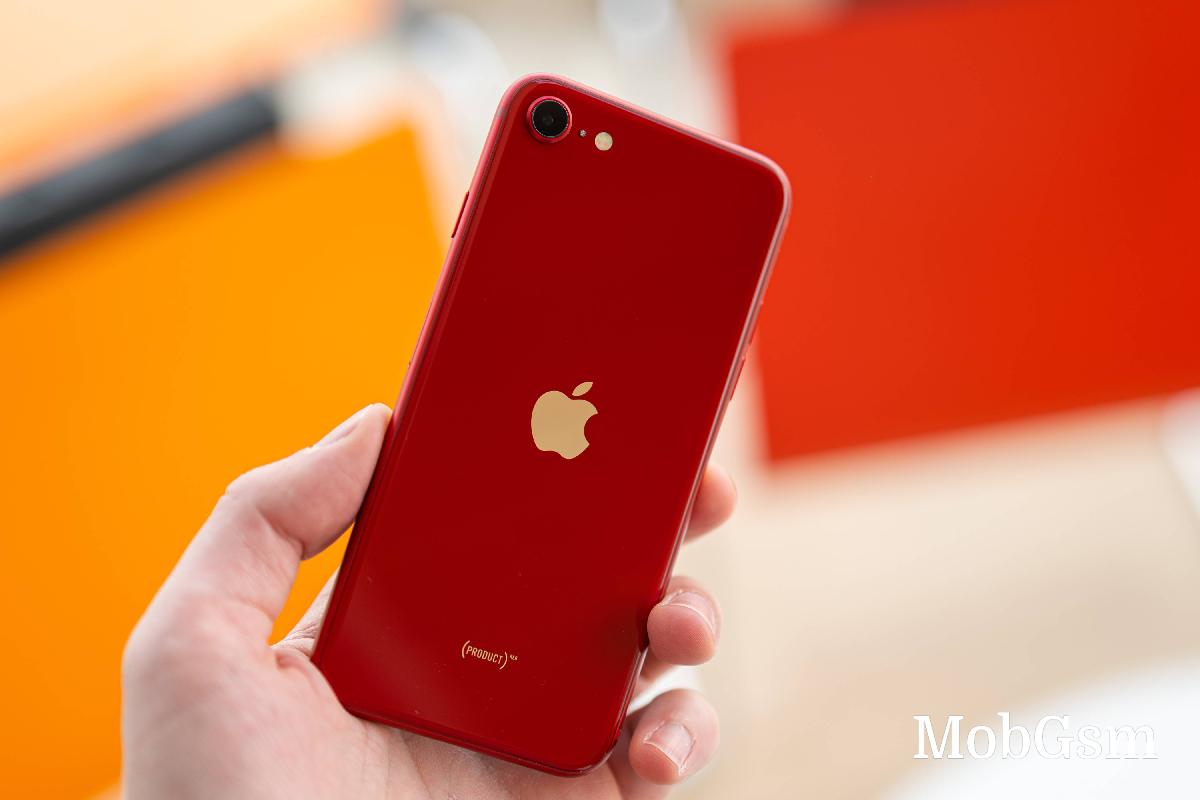 The deal is yet to be finalized but other sources claim that the manufacturer has already submitted its samples to Apple and has received approval. All requirements are reportedly being met. The first shipment of NAND chips will begin in May.
On the other hand, Yangtze's chip design is one generation behind Samsung's and other memory chip makers. So this in turn means that Apple will use Yangtze's NAND flash for its entry-level handsets, such as this year's iPhone SE.