Android 13 Beta 1 is now available for download for the Oppo Find X5 Pro and Realme GT2 Pro
2022-05-11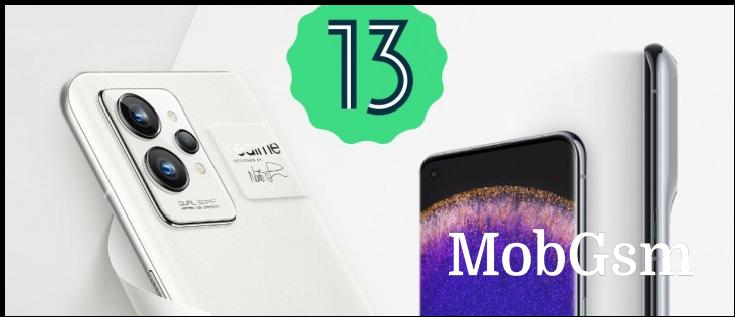 Not too long ago the Oppo Find X2 series was among the first to get the Android 11 beta, the next year the Find X3 Pro was similarly quick in getting Android 12 beta. Their successor, the Oppo Find X5 Pro, is among the first non-Pixel devices in the queue to receive Android 13 beta.
The news comes from Google I/O, the big developer event from the search giant. This new ColorOS release is a Developer Preview and is based on Android 13 beta 1. It is not suitable as a daily driver and is instead intended to give developers and opportunity to prepare their apps for the upcoming release.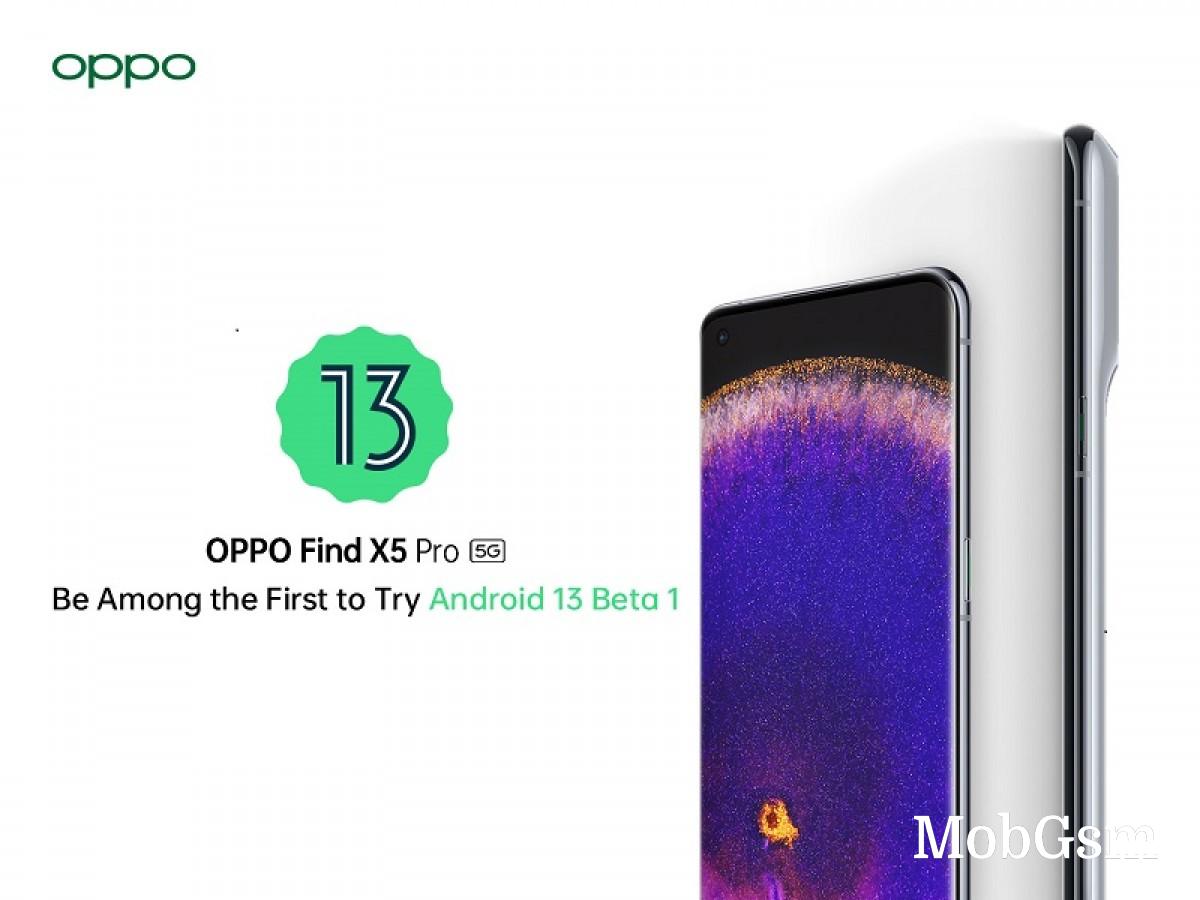 Installing the Developer Preview requires wiping the phone's storage (so if you're going to do it, make sure to back up your data first). This version also has a lot of known issues related to the camera, connectivity (5G, Bluetooth, web browsing) and others.
This page will give you instructions on how to install the software and warnings of what might go wrong and how to go back to Android 12. You can also visit this post in Oppo"s Chinese forum for more info (while the press release doesn"t mention it, it seems that the Oppo Find N foldable also has a Developer Preview available).
Regular users will want to wait until the first public version of the new ColorOS is released, that is coming soon (no specific time frame was given).
There is a similar story over at Realme. The Realme GT was one of the first to experience Android 12 Beta 1, now the Realme GT2 Pro gets early access to Android 13. This one too is a preview targeting developers and is not recommended for regular users.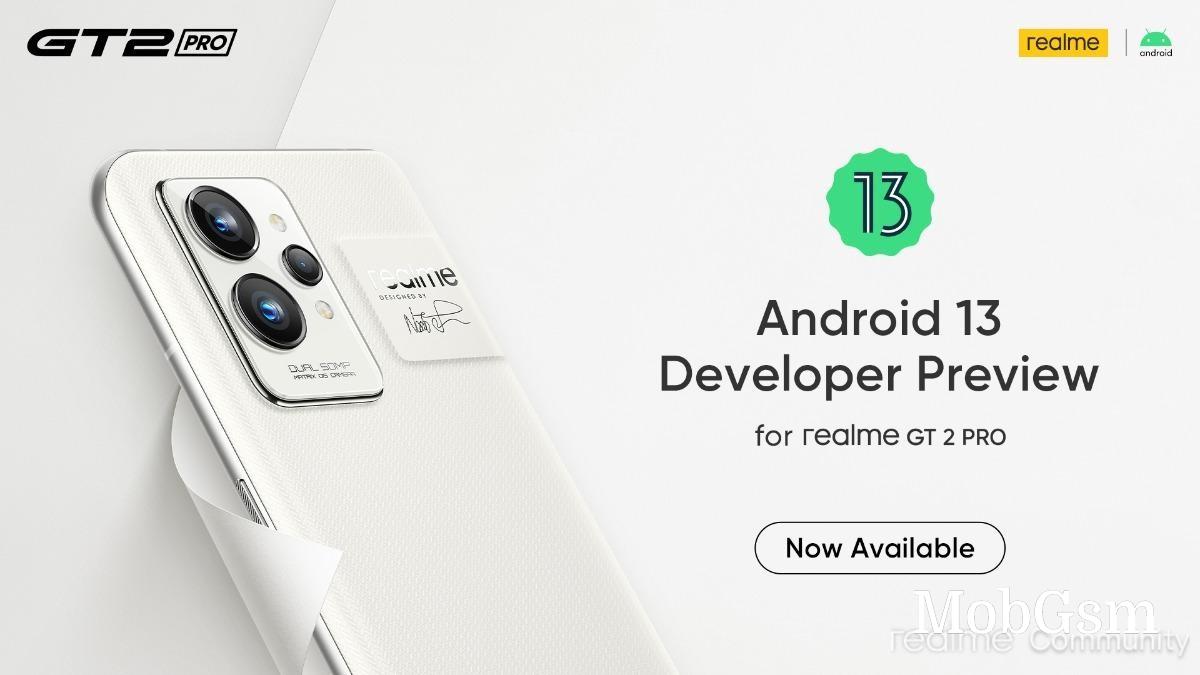 Known issues include having to wipe the internal storage, no update path forward (you will have to downgrade before installing the stable release), the UI is incomplete, some apps and features are missing and the software is unstable. But that's how it goes with the very first releases of a major new version. Sill, if you are a developer and want to get a head start on your Android 13 work, check this page for step-by-step instructions on how to update (and later roll back to Android 12).
What is Android 13 all about? It will improve privacy and security with features like more granular permissions for access to media files, it will introduce APIs for themed app icons, quick setting tile placement, setting the display language per app, Bluetooth LE Audio capabilities, MIDI 2.0 support over USB and more.