AMD announces three new Radeon RX 6000 series graphics cards
2022-05-11
AMD today refreshed its Radeon RX 6000 series of graphics cards with three new models. These are updated versions of existing models with higher clock speeds and increased memory bandwidth.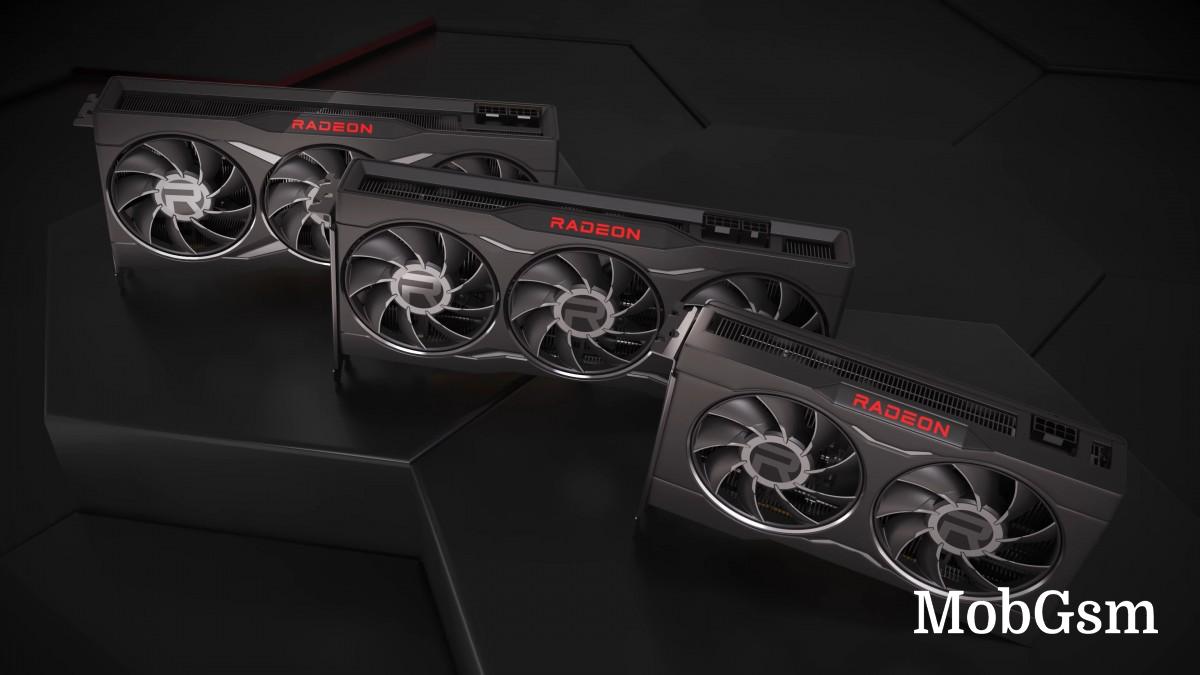 At the top of the range is the Radeon RX 6950XT, which is now the fastest Radeon graphics card ever made. The new model has largely the same hardware and specifications as the older RX 6900XT graphics card.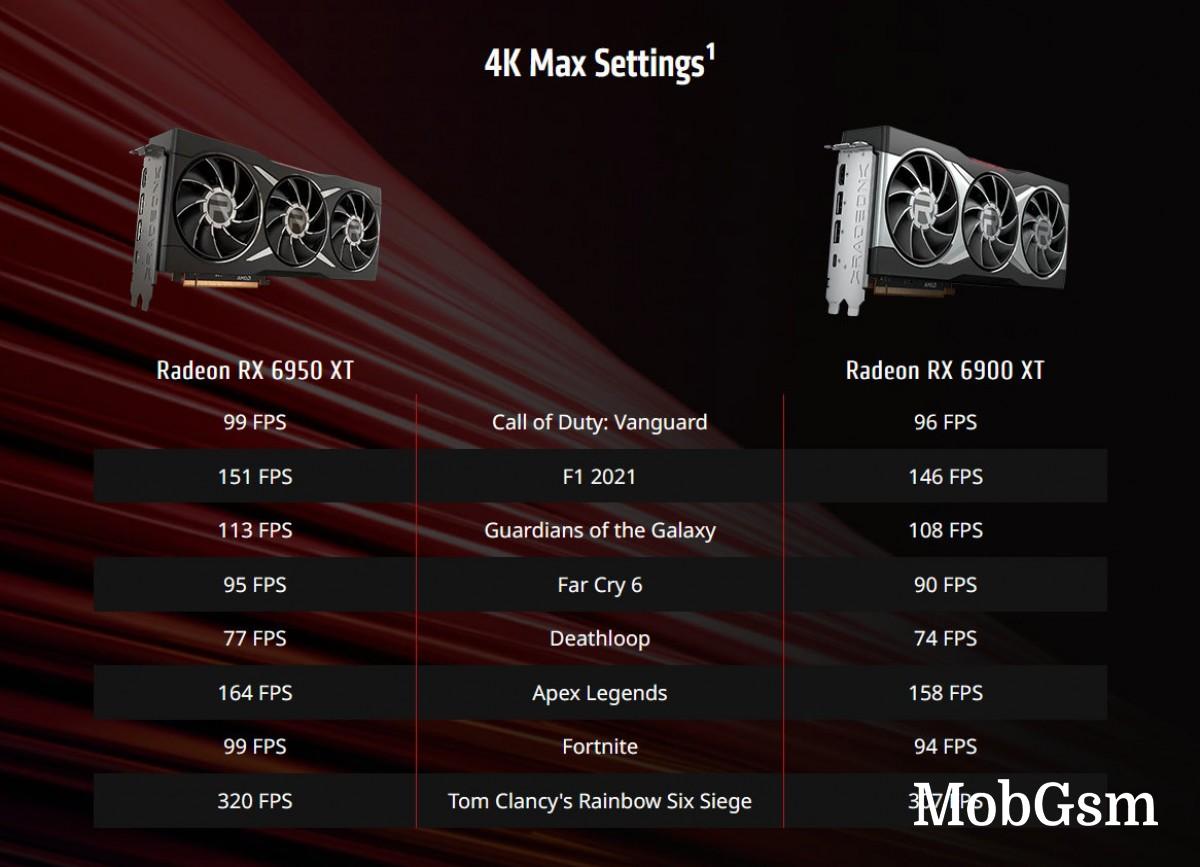 The changes come in the form of increased clock speeds; the 6950XT has 2100MHz game clock and 2310MHz boost clock whereas the 6900XT has 2015MHz and 2250MHz, respectively. The 6950XT also has faster 18Gbps memory compared to the 6900XT's 16Gbps, which gives it higher memory bandwidth of 576GB/s versus 512GB/s.
The 6750XT has also received the 18Gbps memory, which has caused its memory bandwidth to go from 384GB/s on the 6700XT to 432GB/s. The clocks have meanwhile gone from 2424MHz to 2495MHz for the game clocks and 2581MHz to 2600MHz for the boost clocks.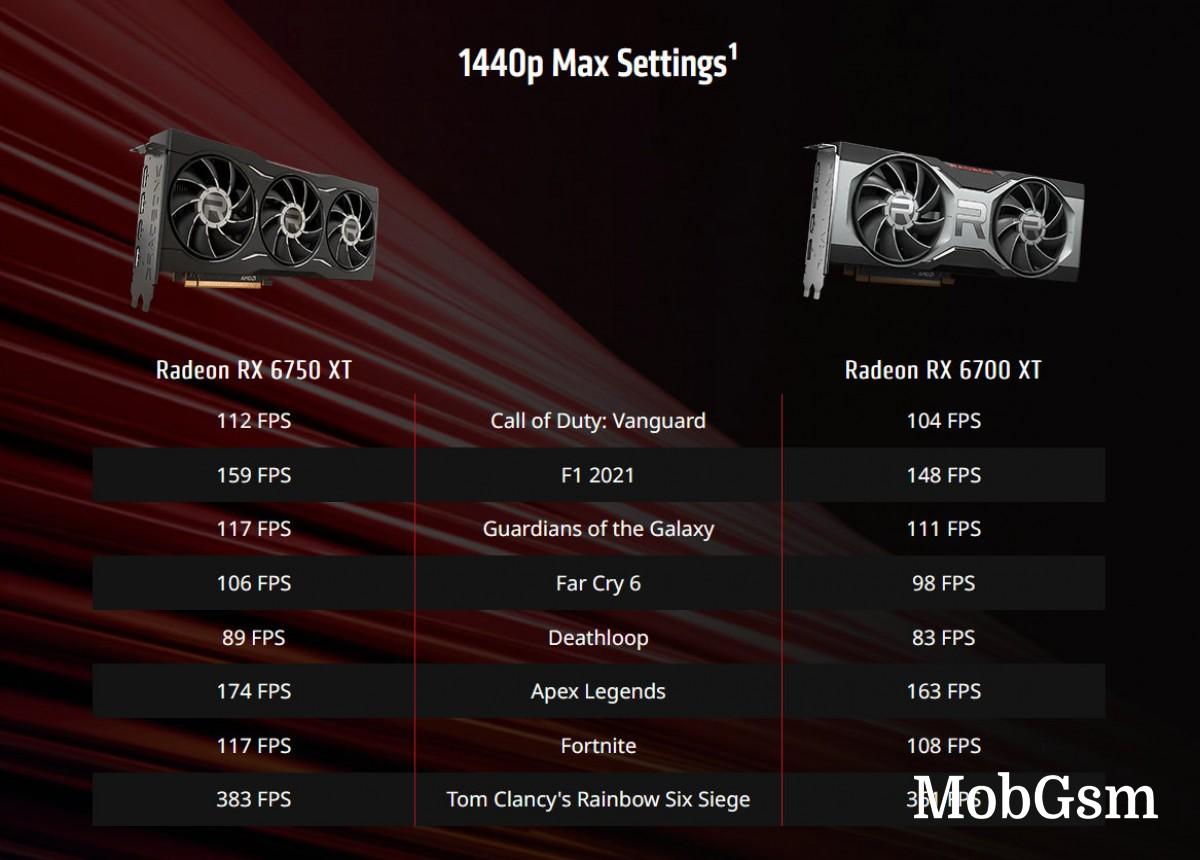 Lastly, the RX 6650XT gets its clocks boosted from 2359MHz to 2410MHz for the game clocks and 2589MHz to 2635MHz for the boost clocks. The memory speed has gone from 16Gbps to 17.5Gbps, which has caused the memory bandwidth to go from 256GB/s to 280GB/s.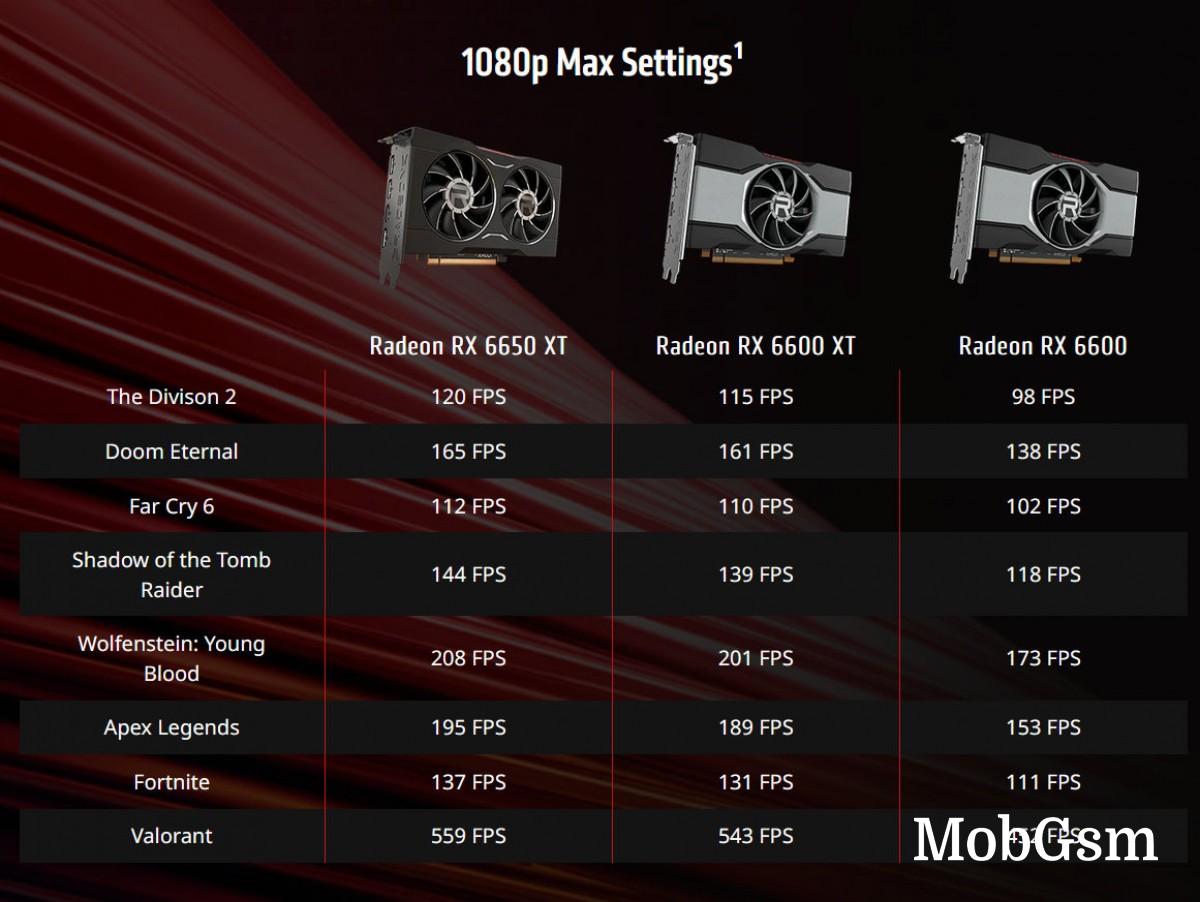 You can probably tell by now that these are not major upgrades by any stretch of the imagination. AMD's own benchmark figures confirm this, with rather small, single digit improvements to frame rates compared to the 6X00XT counterparts.
Unfortunately, it seems AMD considers this reason enough to bump up the prices. The RX 6950XT is priced at $1099, $100 more than the notional MSRP of the 6900XT. The 6750XT is $70 more at $549, and the 6650XT is $20 more at $399. The first two will be available through AMD and board partners while the 6650XT will only be available through board partners. They are available starting today.