Motorola's Moto Watch 100 is going to be a premium-looking budget smartwatch
2021-10-25
Motorola joined forces with eBuyNow and in an investor presentation, back in February, the two companies revealed a roadmap for smartwatch releases that would go under the Motorola branding. Now, in a press release, more specific plans for a smartwatch called Moto Watch 100 have been detailed.
The device is set to be mass-produced in November, it will fit in the entry-level segment but it"s also supposed to have a premium feel, as per the press release. There are a couple of slides that give us a sneak peek of the design along with some features. Interestingly enough, the watch has been referred to as Moto G Smartwatch in the slides from February. It"s still unconfirmed whether the watch would run Google"s WearOS, though.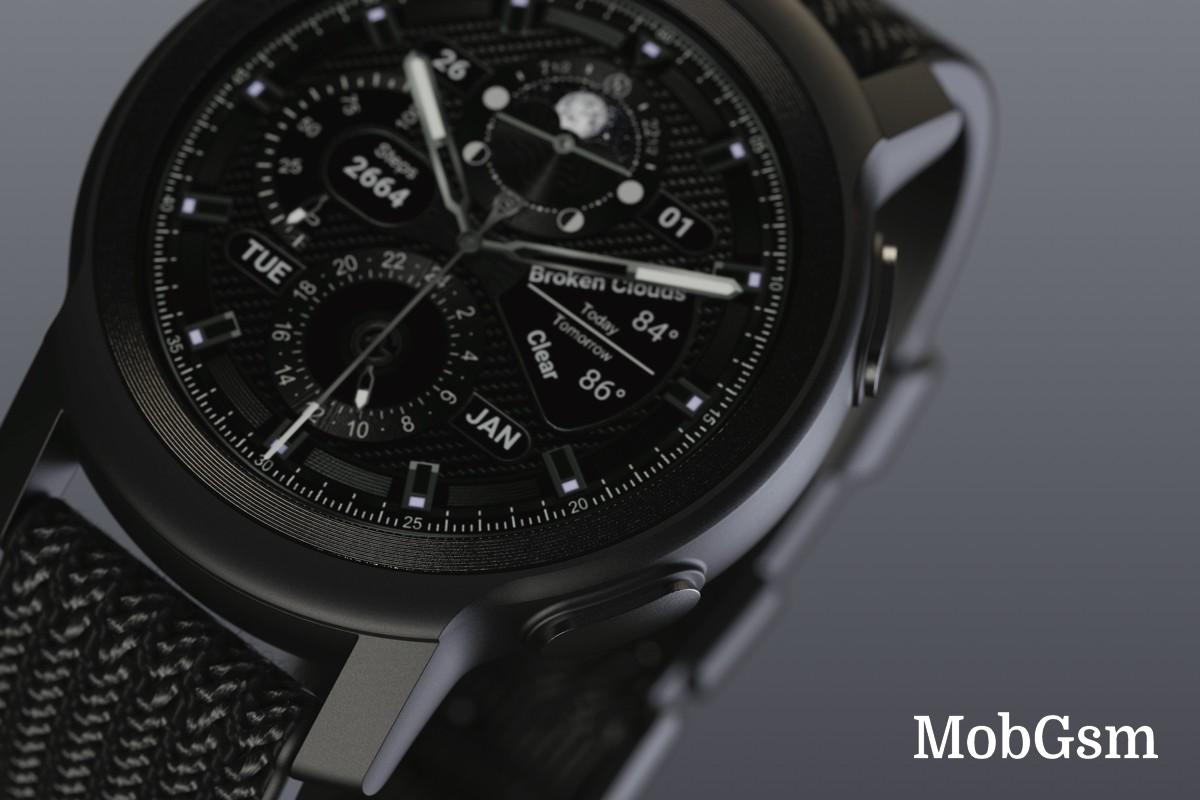 We can also expect Watch 100S and Watch 200 next year in Q1 but those would be designated to the mid-range market segment.