Huawei will aim to release an Infinity-O smartphone before Samsung
2021-10-10
Huawei"s aggressive pursuit of becoming top vendor globally continues as the company aims to match each and every step by current leader Samsung. The company"s Mate 20 series are the most direct competitors to Samsung"s Galaxy Note9, we know Huawei is bending over backwards to beat Samsung to the first foldable smartphone and now the company has confirmed that it will launch a smartphone with an Infinity-O display in December.
The confirmation comes in the form of a teaser image, posted to one of Huawei"s Weibo accounts and shows the outline of a smartphone with a hole in the upper left corner of the screen. The image also shows the month - December.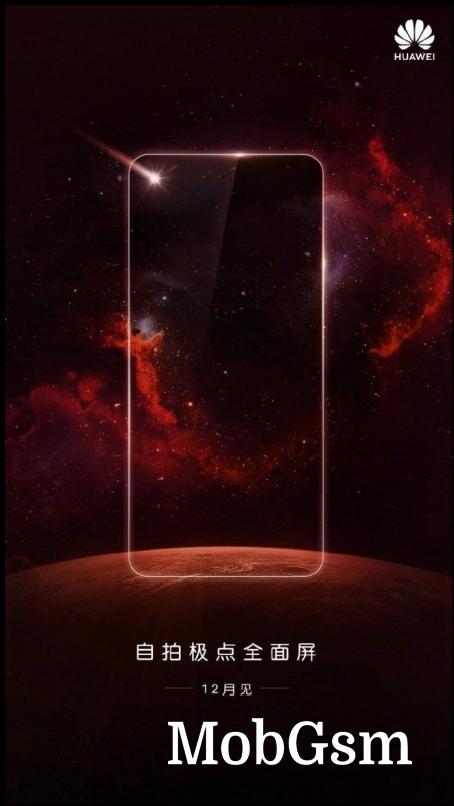 Huawei"s teaser for the Infinity-O device
Samsung also has an a phone with a hole in the screen coming soon. But whether the Galaxy A8s will be able to launch before Huawei"s competitor remains to be seen.
Huawei will release the world"s first hole-screen mobile phone before the Samsung Galaxy A8s, which will be released in December, but the A8s may also be released in December, so who will start, it will wait and see.
Huawei's offensive against Samsung has never weakened. pic.twitter.com/MqefEgK7j0

— Ice universe (@UniverseIce) November 26, 2018