Fitbit unveils Sense, its most advanced watch yet, Versa 3 and Inspire 2 also debut
2021-09-17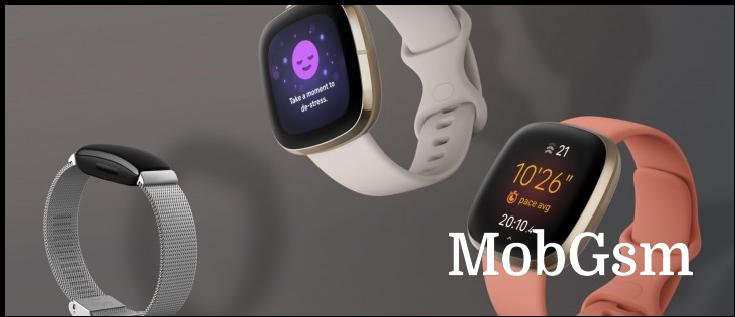 They are now official, you can even pre-order them – Fitbit unveiled the Versa 3, Inspire 2 and the all-new Sense, Fitbit's most advanced smartwatch yet.
Fitbit Sense
These are stressful times and stress is something you need to get under control. The Fitbit Sense can help you with that thanks to the new Electrodermal Activity sensor (EDA), the first sensor of its kind on a smartwatch.
It measures the sweat levels on your skin – you just put your palm over the face of the watch and the EDA Scan app measure your stress levels. The watch is equipped with a wide array of other sensors too.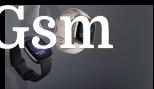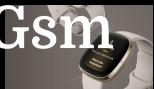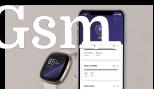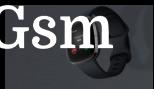 Fitbit Sense: EDA sensor to measure stress • Skin temp sensor • Sleep tracking • Handling calls
There's an ECG app, so the watch can track your heart rate and heart rate variability, as well as detect signs of atrial fibrillation. The Skin Temperature sensor can detect the first signs of a fever or the start of a new menstrual phase. The Sense can also calculate your breathing rate and measure SpO2 (blood-oxygen saturation), the SpO2 watch face will show you your readings from last night.
The Fitbit Sense is tailor-made for life during a pandemic too. "Over 100,000 Fitbit users joined the study so far, and we've found that our algorithm can detect nearly 50 percent of COVID-19 cases a day before the onset of symptoms with 70 percent specificity," said Eric Friedman, co-founder and CTO of Fitbit, referring to a study among Fitbit Premium subscribers.






Various fancy wrist straps are available for the Sense
The Sense has all the traditional smartwatch functionality too. It has a GPS receiver, over 20 on-device exercise modes, along with a built-in speaker and microphone so you can talk to your friends or talk to your digital assistant (Amazon Alexa or the Google Assistant). Contactless payments are supported as well.
The watch uses an AMOLED display with Gorilla Glass 3 and Always On Mode. Battery life is rated at 6+ days and with fast charging you can get enough juice for the day in 12 minutes (10-80% takes 40 minutes). The body is water resistant up to at 50 meters.
The Sense is priced $330. It and the other two models will ship by September 25, you can pre-order today if you wish.
Fitbit Versa 3
If you don't need all those sensors, the Fitbit Versa 3 offers the same smartwatch functions without the focus on health tracking. The battery is good for 6+ days and again 12 minutes of charging is all you need to get you through the day.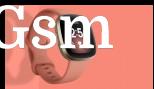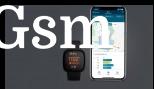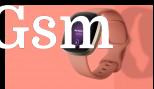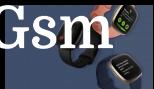 Fitbit Versa 3: Basic exercise tracking • With GPS • Playing music • Answering calls and messages
The built-in speaker and microphone allow you to take calls or dictate a text message to your digital assistant. Also, You can listen to playlists from Deezer, Pandora and Spotify, buy stuff with Fitbit Pay and more.
The Versa 3 has a built-in GPS as well and a heart rate sensor, so it can do basic exercise tracking. It's resistant up to 50 meters underwater so you can take it for a swim as well.
Dropping all the advanced sensors saves you $100 – the Versa 3 is $230.
Fitbit Inspire 2
The Inspire 2 is a $100 smart band with 10 day battery life. It offers 24/7 heart rate tracking, over 20 goal-based exercise modes, guided breathing and female health tracking.
It shows notifications too, Android users can even use the band to send a quick reply without having to reach for their phone.