Fitbit Sense gains ECG functionality in US and Europe
2021-09-14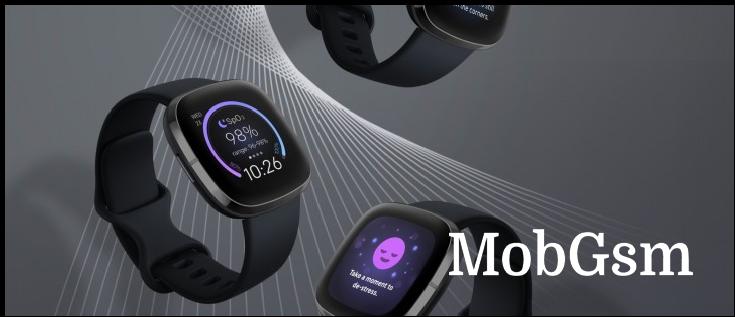 The Fitbit Sense is the most advanced smartwatch of the company and has been official since August. Back in the summer, Fitbit announced it will be able to measure ECG through a dedicated app but it was disabled due to medical regulations.
This finally has changed and Fitbit Sense devices in the United States, the United Kingdom, and Germany have already started receiving an update with the app, following permission by the FDA in the US and CE in the EU.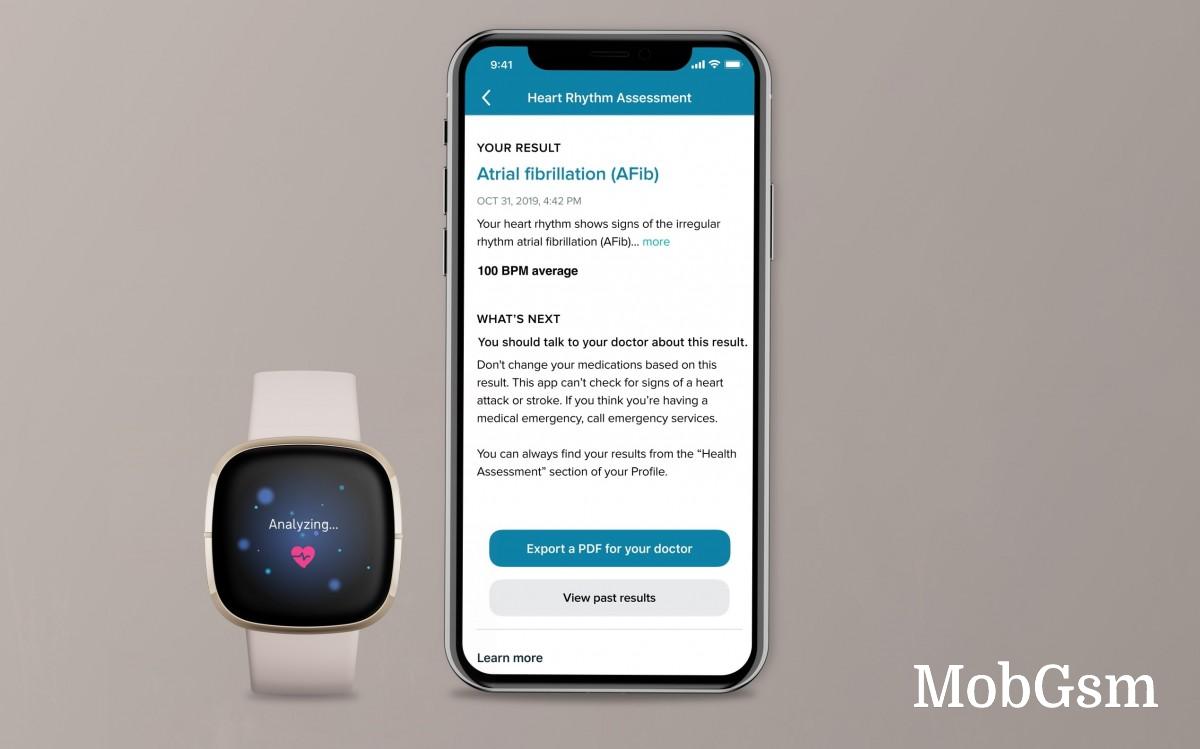 According to Fitbit, the ECG feature is successful in 98.7% of AFib cases and the function can provide a 100% accurate heart rate. Other health-related features that the Sense already has is an Electrodermal Activity sensor to measure sweat levels on the skin to provide proper stress level readings.
There's also a Skin Temperature sensor, and of course, the SpO2 sensor that is now available in all midrange and premium wearables.
The Sense is priced at $330/€330 and Fitbit is already selling it in the United States while Europe has to wait until October 16 when pre-orders end and the official launch begins.